Grow Your Customer Base with Targeted Services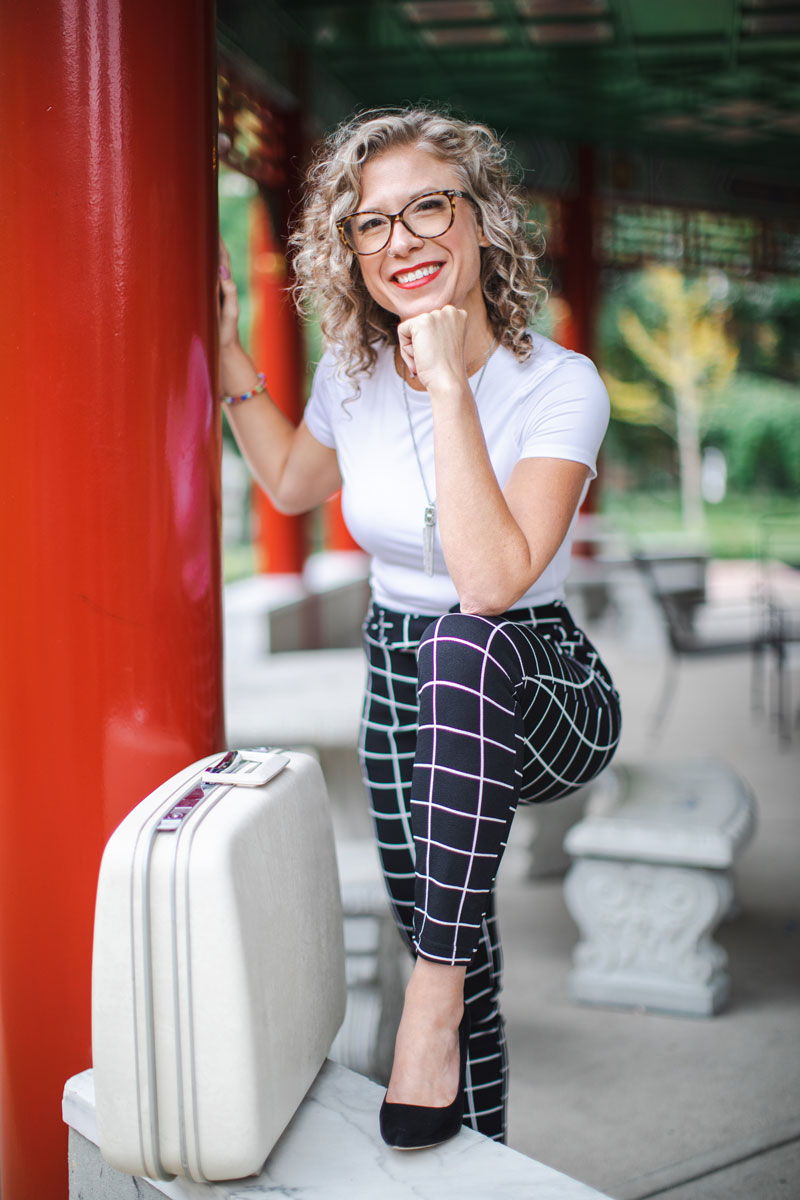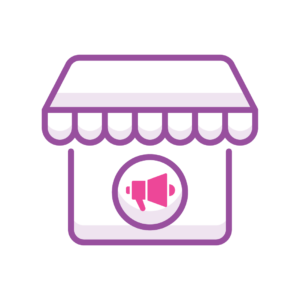 LOCAL
SEO
Keeping your local profiles updated and accurate is critical to being found locally. Let's work together to make sure your local profiles are set up to bring you business and keep you top of mind in your community.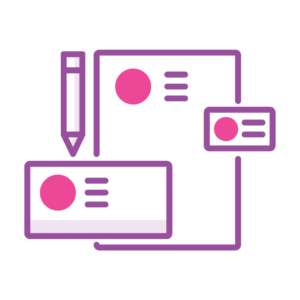 LOGO & BRAND
DESIGN
Having a cohesive and recognizable brand is key to keep your business top-of-mind to consumers. We'll start with a logo and build a memorable brand around it that fits your company.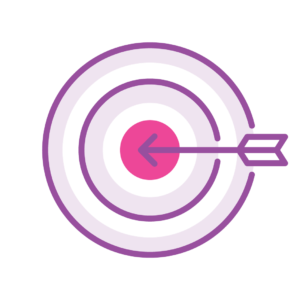 SEO
MANAGEMENT
Making sure your website is found on search engines is so important! The better visibility your site has in search results, the more likely you are to attract prospective and existing customers who want your products or services.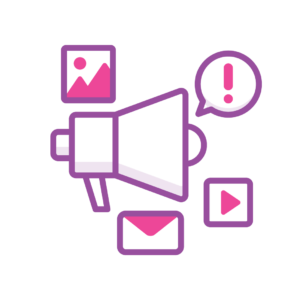 SOCIAL MEDIA
MARKETING
There are so many simple ways to use social media to your advantage! We'll take a look at your profiles, make sure they're set up for optimal use, and work toward creating content that bring business your way.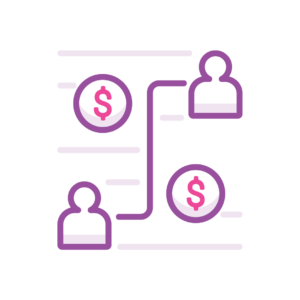 PAID
ADVERTISING
Are you tired of throwing money at ads without seeing results? We'll work together to create effective ads that bring in customers without breaking the bank.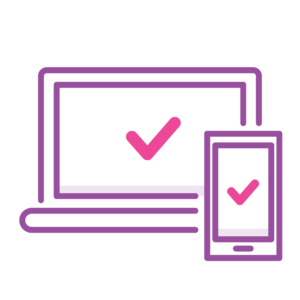 WEBSITE
DESIGN
A  great website is essential to showcase your brand, product and/or your services! We'll work to create a site that is beautiful, user-friendly, and SEO optimized.