Check Out My Recent Projects Below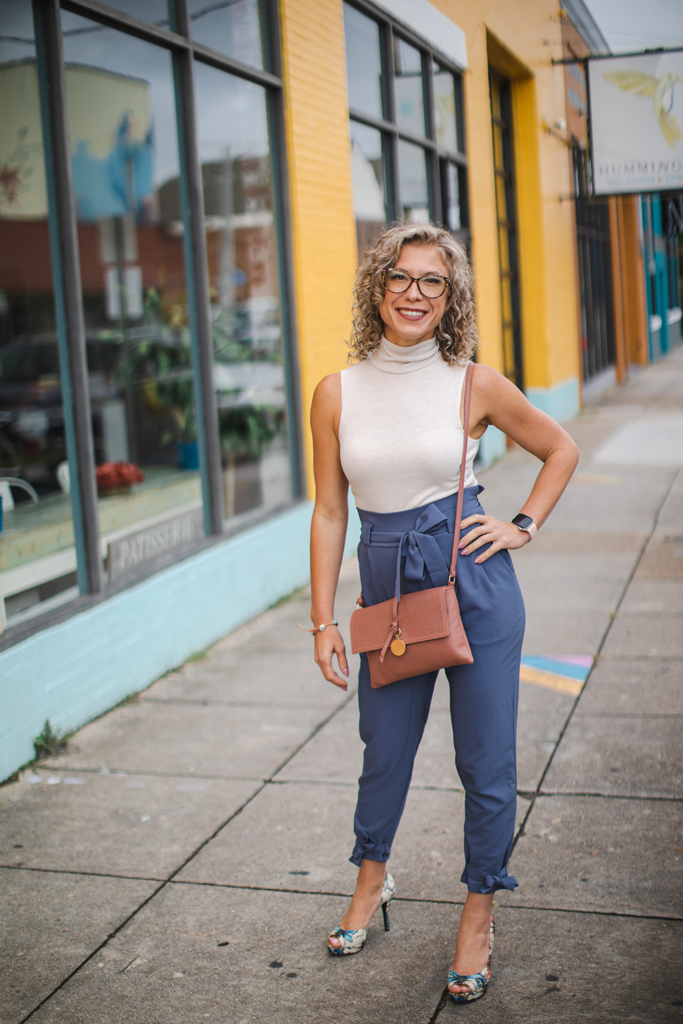 I help small businesses come to life through creative branding and data-driven marketing strategy. Specializing in local SEO, creative logo design and branding, custom websites, and social media marketing, my goal is to bring your ideas to life. And teach you a thing or two along the way!
Although my home base is Virginia Beach, VA, I can work with clients all over the world. Whether you're just getting started or ready for the next level, let me know!