Hi! I'm Lauren Wilson.
I build bold marketing strategies for small businesses & start-ups who want real results with no bullshit.
A Marketing Professional Who Understands Your Perspective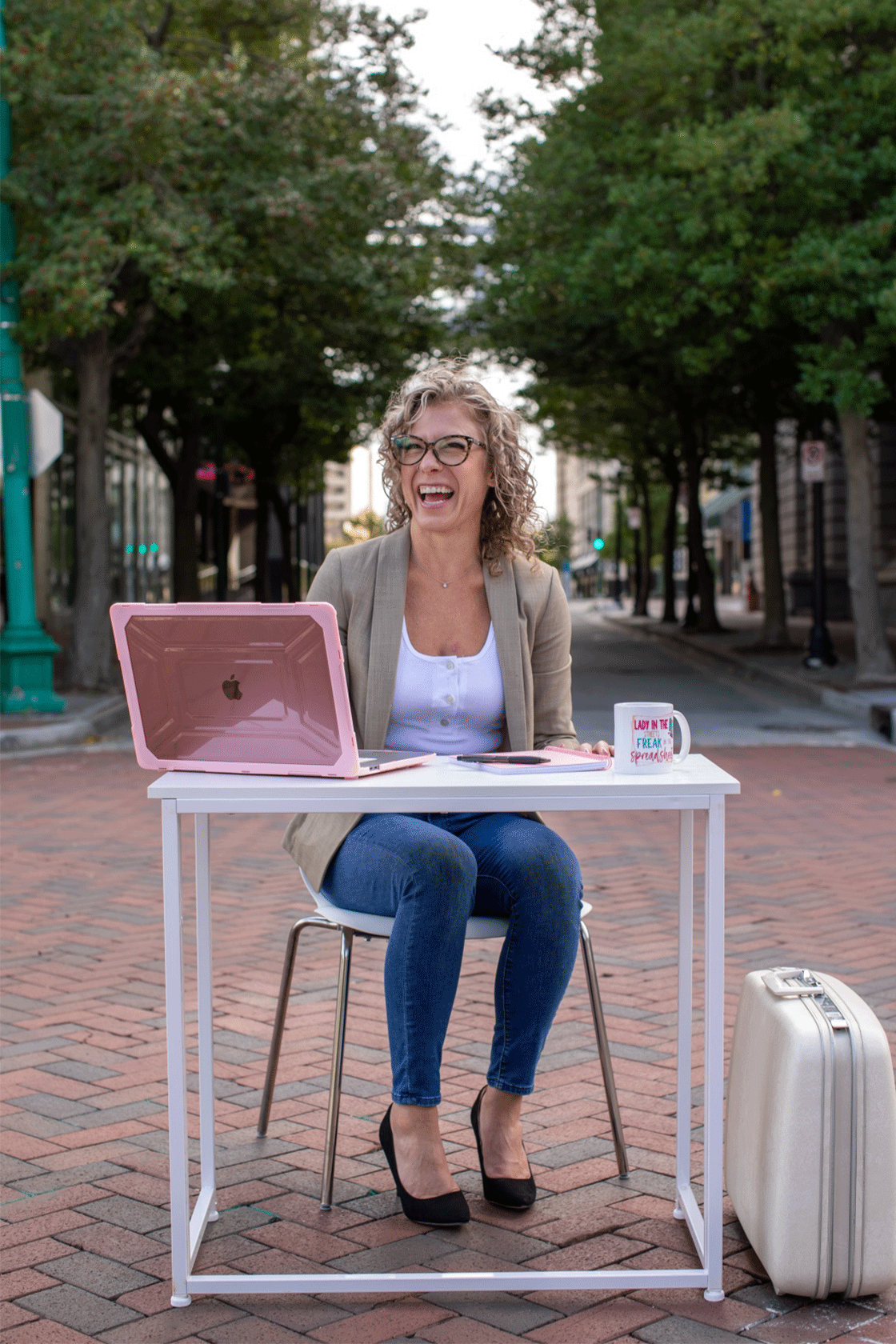 Over my 17 years as a marketing professional, I've worked in almost every agency role and sat across the table in your seat. I get it. Imagine working with someone with no agenda besides your success who can actually listen, ask the right questions, and oversee the entire picture of your business growth. That's what I do.
From working alongside entrepreneurs looking to help their local community to supporting the efforts of national (and international) brands, I've seen it all. My career started as part of a small team at a family-owned print shop in the Midwest, then quickly moved to the agency world on the East Coast. I learned about the "power of why", the importance of having a beach/work balance, and that data (not content) is king. After a decade of the agency grind, I decided to get in the trenches with a former client and learn the ins and outs of marketing from the other side. Wanting to get out of my comfort zone, I decided to embark on my new journey of entrepreneurship.
When I'm not working, I'm running around Virginia Beach (on and off the soccer fields), picking things up (and putting them down) at the gym, or vegging out at home with my two dogs (Nola and Slinky) and tortoise (Douglas).  
Throughout my experience, I've gained a wealth of knowledge and a huge pair of…  My clients love my ability to serve it up straight. Your success is my success and the best way to get started is through my 5-Minute Marketing Review. Don't worry… I won't hold back. 😉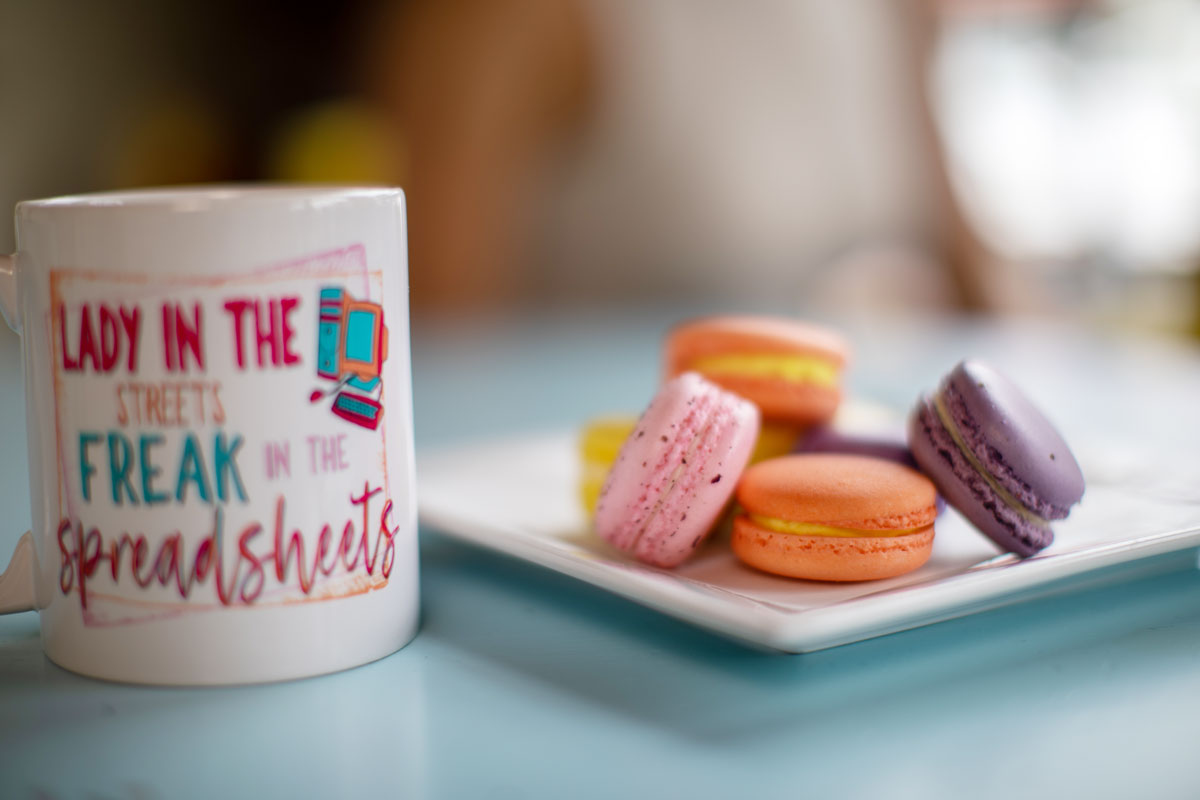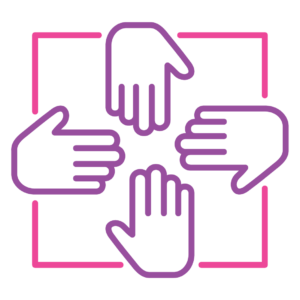 Your success is my success. I treat your business as my own and will be with you every step of the way.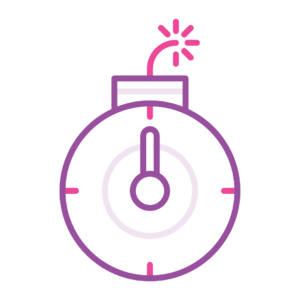 I love a good truth bomb. And truly believe the best way to overcome any challenge is to face the facts head on.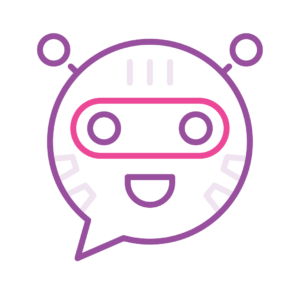 If you're not having fun, you're doing it wrong. Being able to find the joy in business (and marketing) is key!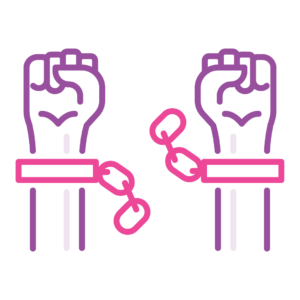 You've got enough on your plate. Let me take care of your marketing needs so you're free to focus on your business.